Craft Your Golfing Memories
Your golfing journey is filled with milestones and memories, learning to play at your local municipal, embarking on that unforgettable golf trip, and, standing on the courses of your dreams.
Capture the memories of the courses that define you as a golfer.
Craft your golfing memories.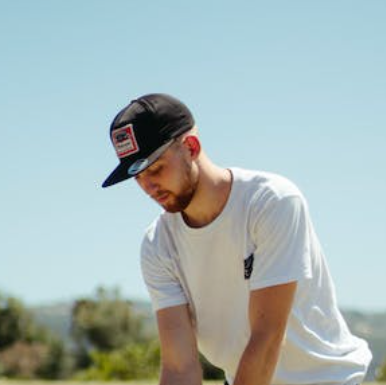 Easy process, fast shipping, and looks fantastic
Got it as a birthday gift for my dad, he loved it and hung it up right away. Love the passion that someone has to produce things like this for golf lovers.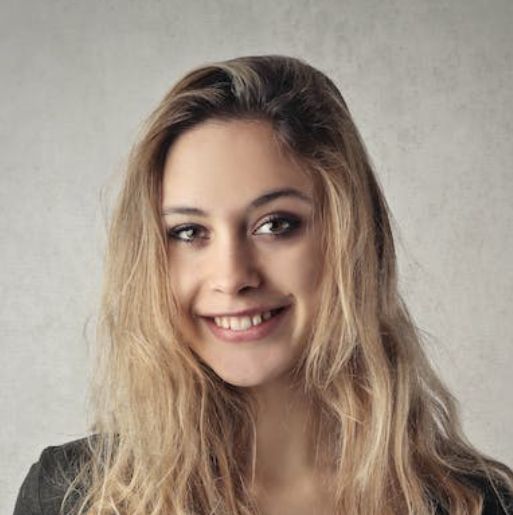 Hannah S. | North Walea, PA
My husband absolutely loves it!
My husband was so excited that you were able to create his home course to hang in his office! He loves so much he is ordering another one for his friend who he plays a member-guest tournament with every year!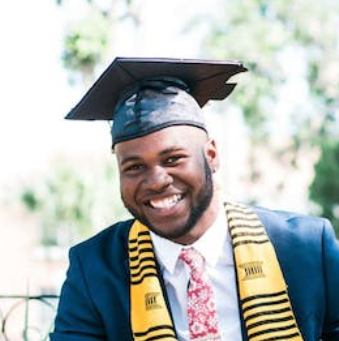 Thank you for the meaningful golf prints
Bought this as a gift for my brother using the golf course we played growing up together. He was so touched and had another made of his current course. Thanks for the great quality, great service, and meaningful golf artwork.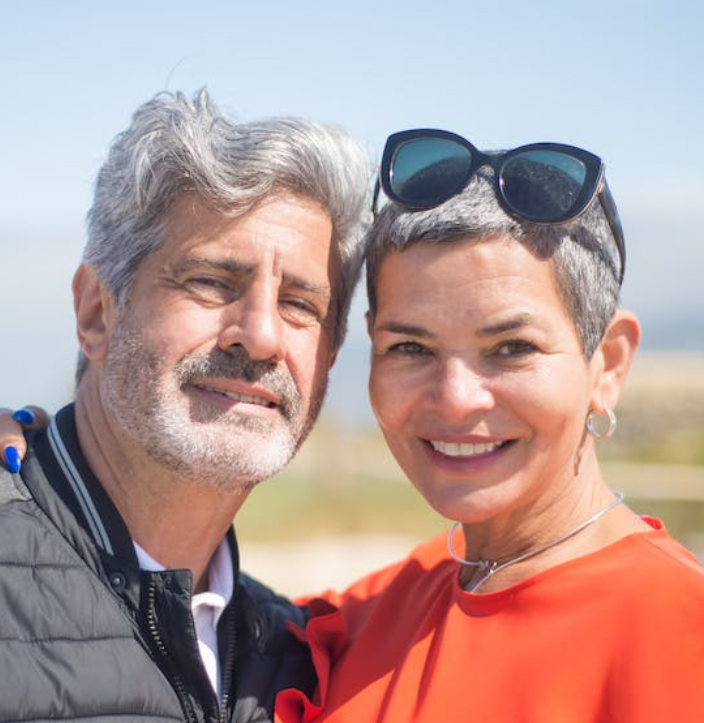 Gretchen M. | Montauk, NY
Exceptional. Would highly recommend.
I can't wait to give them to my husband and son for the holidays. The map is a great reminder of the course they grew up playing together. Great customer service, was nice to work with someone who genuinely cared.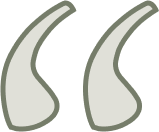 "INSPIRING MEMORIES OF EVERY ROUND"
Paul N. | North Haven, CT
YOUR MAPS
We love to see your golfing milestones and memories on your wall! Share your photos and inspire others via @thegreensidegallery or #thegreensidegallery!

EMBARK ON THE REMARKABLE JOURNEY OF GOLF...
...where each swing tells a story of our passion for the game. Our journey may not mirror the legends like Rory or Tiger, but it's a testament to our unwavering commitment to craft. It's a journey filled with thrilling highs and challenging lows, moments that test our dedication yet ignite the hope for tomorrow's game.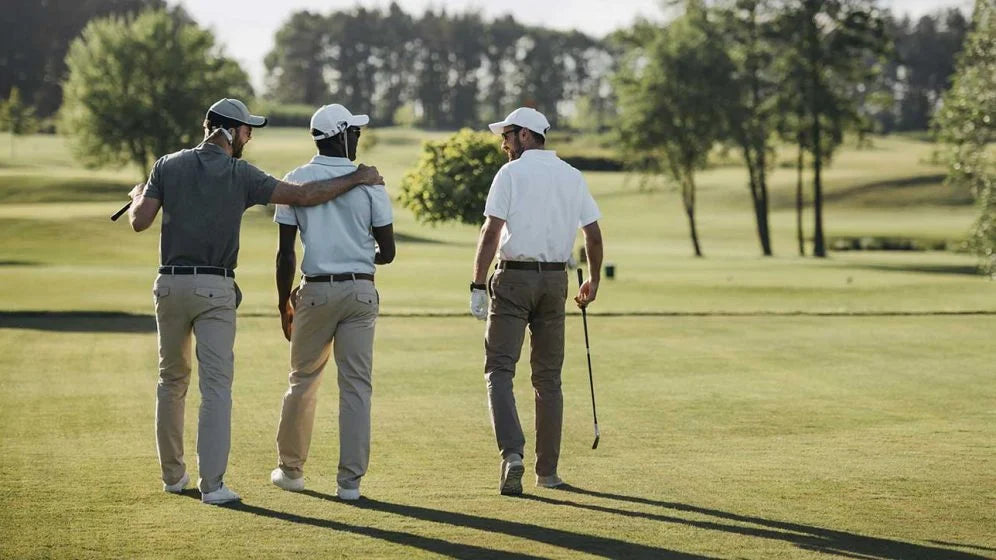 WE ARE A PASSIONATE AND RESILIENT COMMUNITY...
...bound together by our love for golf. Our milestones are treasured gems along this journey - learning the game with our fathers at the local municipal, embarking on that unforgettable golf trip, and finally, standing on the course of our dreams. Each of these moments contributes to our unique golfing legacy.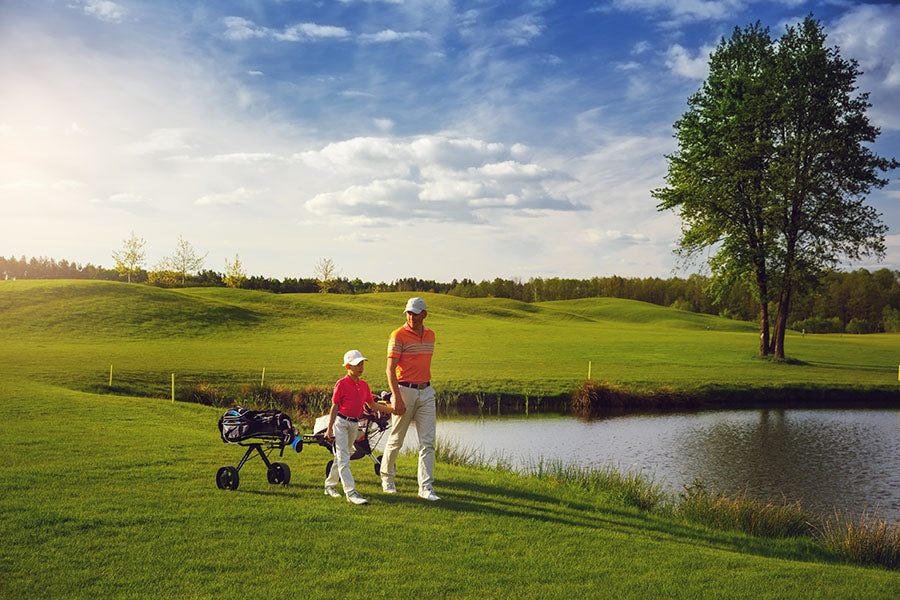 YOUR JOURNEY IS WORTHY OF CELEBRATION...
...and every milestone deserves recognition. Preserve the memories that define your golfing journey, and let us honor your unique legacy as it rightfully deserves.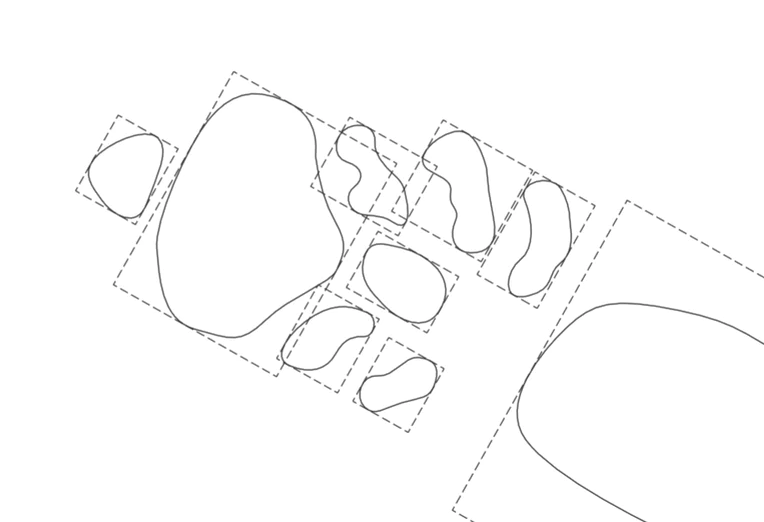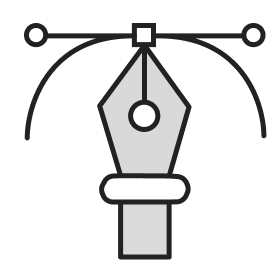 Unrivaled Accuracy
We combine high resolution satellite imagery from NASA, industry-leading design software and a depth of experience to provide you with the most detailed and highly-accurate designs.
Best Sellers
View more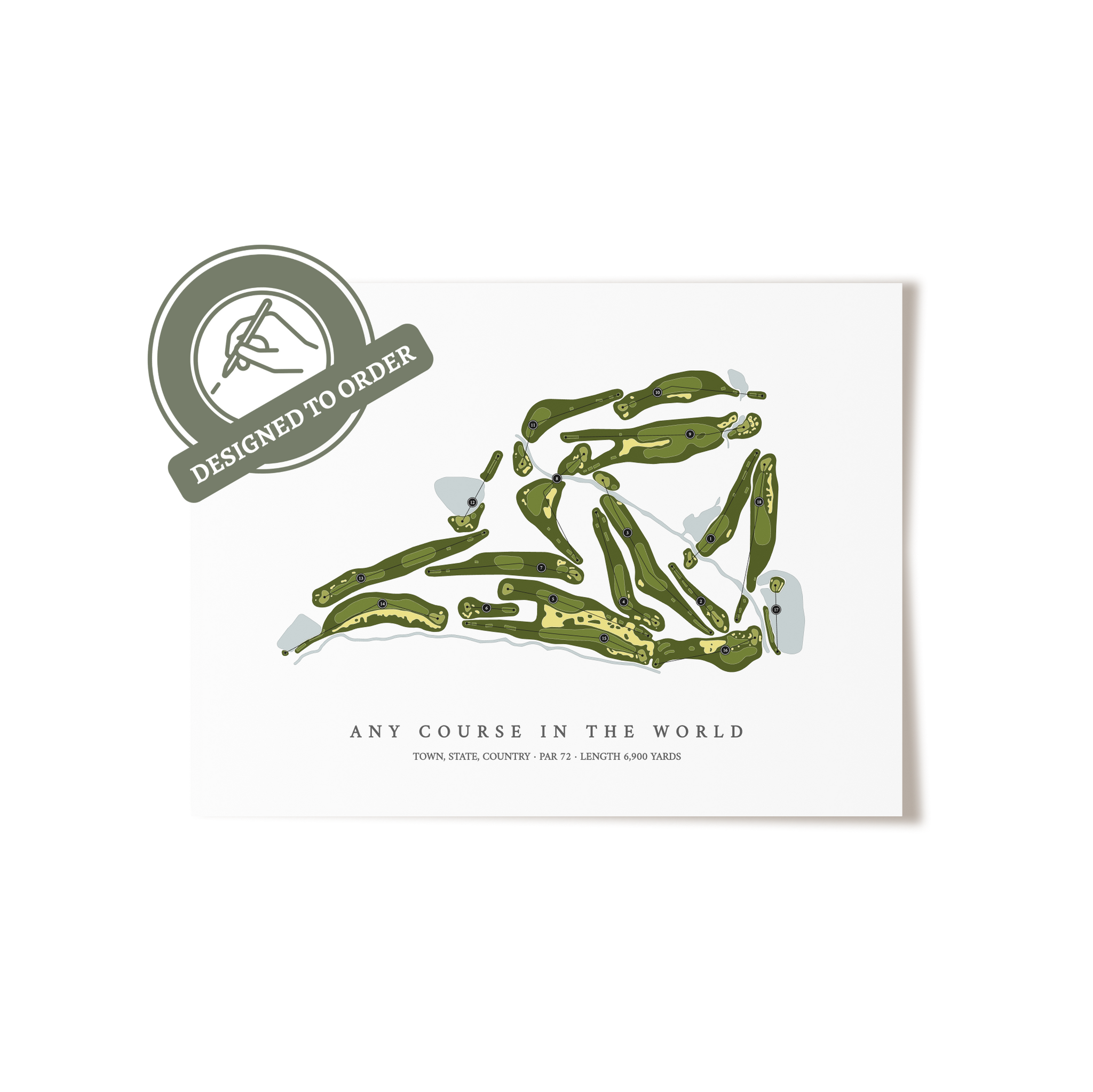 OUR JOURNEY
We are on our own golfing journey to map all the golf courses in the world. Here is the progress on our journey so far...